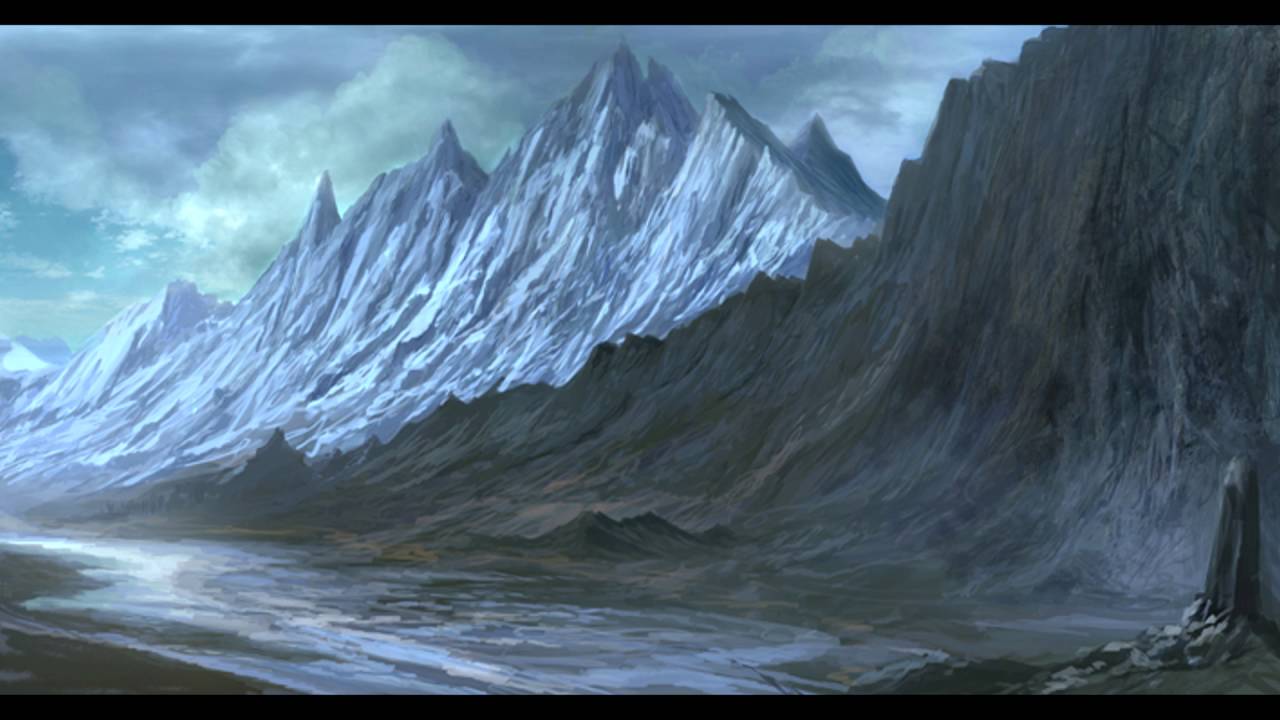 Seeing new places, meeting different people, trying some tasty dishes will definitely make you feel like living in an alternate world, If you have that wish to setting foot in each of the country then you can definitely do so. You should never limit your desires to travel.
That cheapest flights are not always the best to take Sometimes, to cut down we invariably book the cheapest flights not knowing that there are hidden costs involved. Some of the cheapest flights have paid carry on or check in and some have airports so far that one has to take several transport modes to reach them.
Keep the frequently used items on the top when you pack. When in hotel, take out only the essentials from the suitcase. This will help you repack every time especially if you are on a multi city tour. Think twice before you buy anything. Do you really need it?
Travel light. Nobody remembers your clothes but what you did during your travels. Also, to save space roll clothes instead of folding.
This entry was posted on December, 15, 2018 at 11 : 41 am and is filed under Travel. You can follow any responses to this entry through the RSS 2.0 feed. You can leave a response from your own site.